Find a Zoomin Groomin near you
About Us
At Zoomin Groomin, our love of animals is what sets us apart. We know that your furbaby is more than a pet — they're a part of the family. That's why we focus on providing a positive experience, from the level of attention your pet receives to the eco-friendly products we use. We make your pets look and feel their best.
The Zoomin Groomin Mobile Pet Care Team is committed to your pet and their unique style. That must be why so much of our business is from repeat customers!
Our Services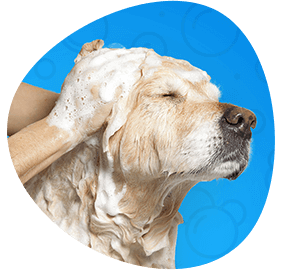 Pet Baths
Our trained and experienced mobile groomers lather up your fluffbaby with gentle, eco-friendly shampoo and conditioner for a healthy and soft shine.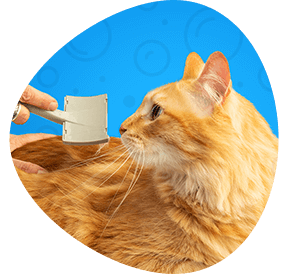 Pet Groomin
Every pet needs a spa day! We'll pamper your dog or cat completely, by brushing out any matted fur, trimming or shaving as requested, clipping nails, and more.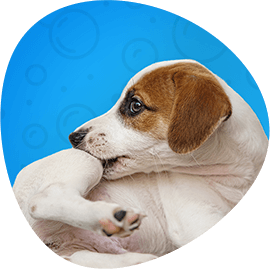 Fleas and Ticks
Our treatments take care of any unwelcome guests riding along on your dog or cat without any harsh chemicals that could irritate their skin.
---
We are always looking for ways to be more sustainable in how we care for your pets. Our goal is to provide our services responsibly, and to protect and preserve our environment.
---