Relax.
We'll treat your pets just like we do our own: With lots of love and care.
Forget the mess and hassle of keeping your pet clean. Our groomers come to you, with a van full of eco-friendly products and customized service plans tailored to your pet's health, history and behavior.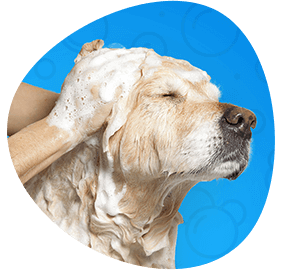 Pet Baths
Our trained and experienced mobile groomers use gentle, eco-friendly shampoos and conditioners for a healthy and soft shine, leaving behind no residue.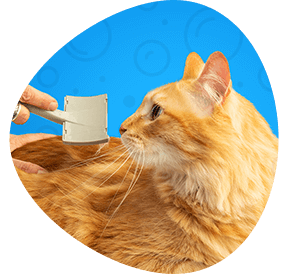 Pet Groomin
Every pet needs a spa day! We'll pamper your dog or cat, brush out any matted fur, trim, shave, clip nails — whatever you need!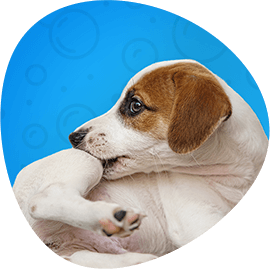 Flea & Tick Removal
Our treatments take care of any unwelcome guests riding along on your dog or cat — without using harsh chemicals that could irritate their skin.